So as a bit of a follow on from Darcini's thread, I've been toying with this idea for a while now, I bought the rear light over a year ago, this weekend I finally got round to hacking it apart!
Here are the results and current plan: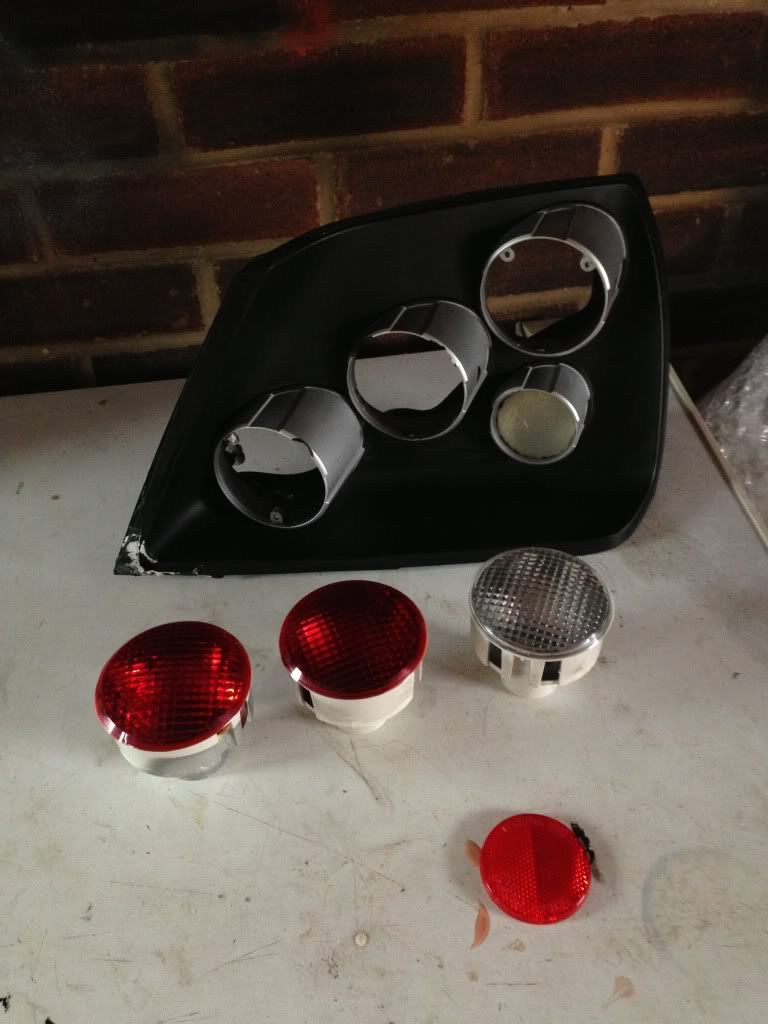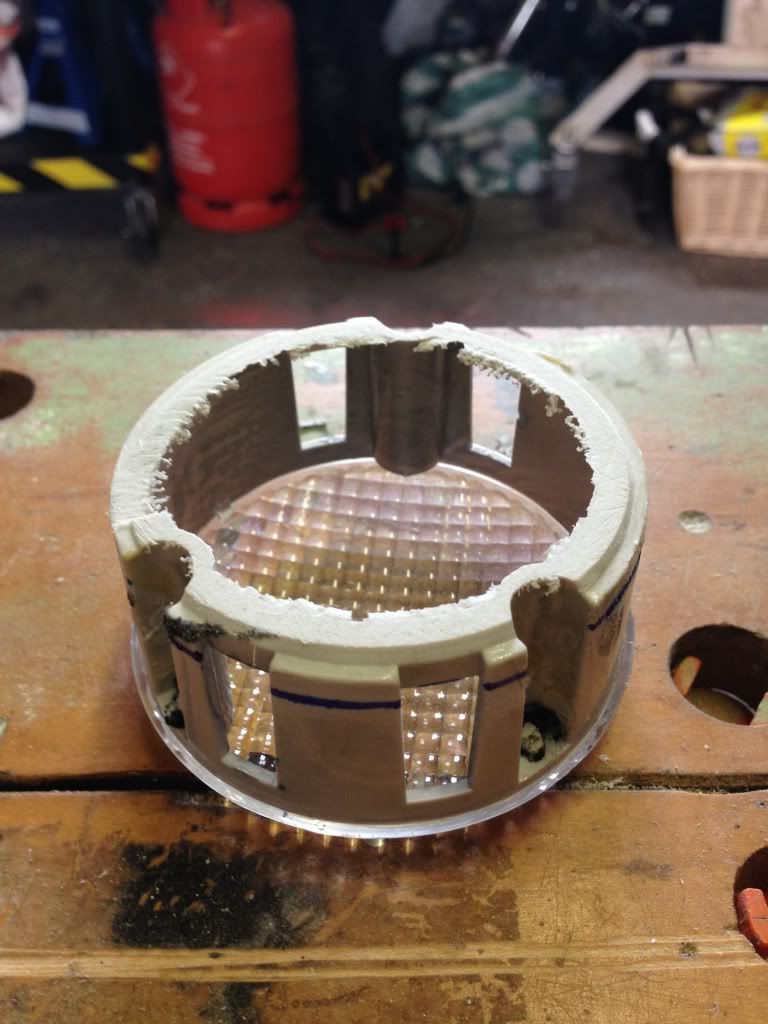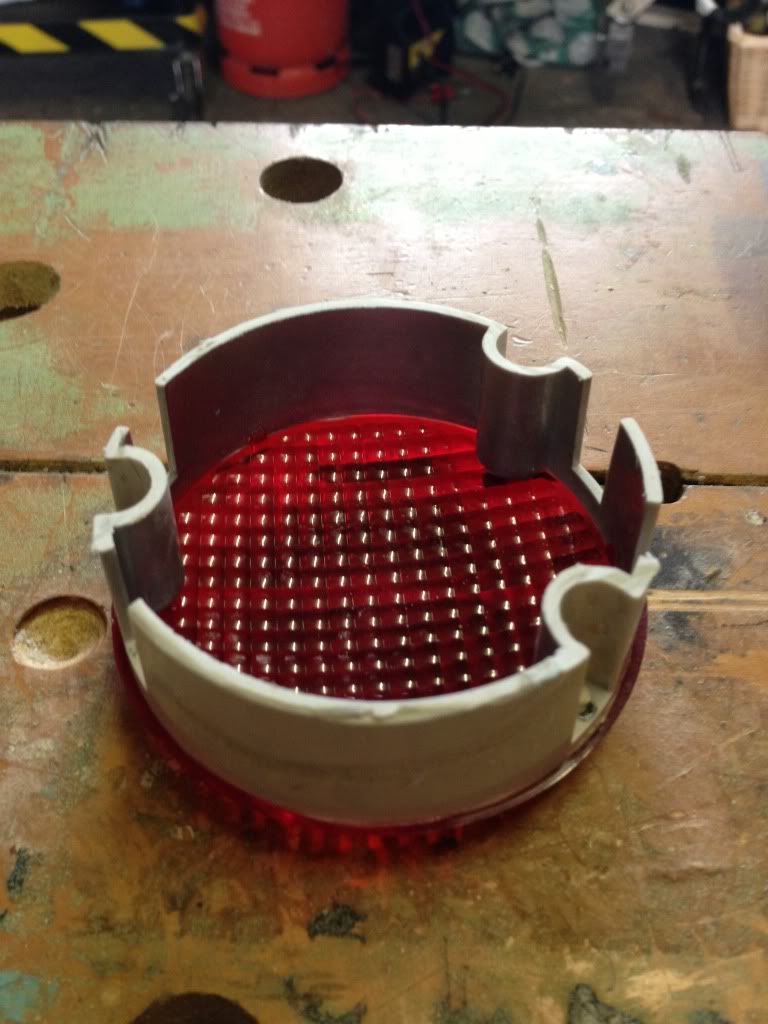 Create a lovely little circuit board to fit in this gap, solder in some LED's and boosh!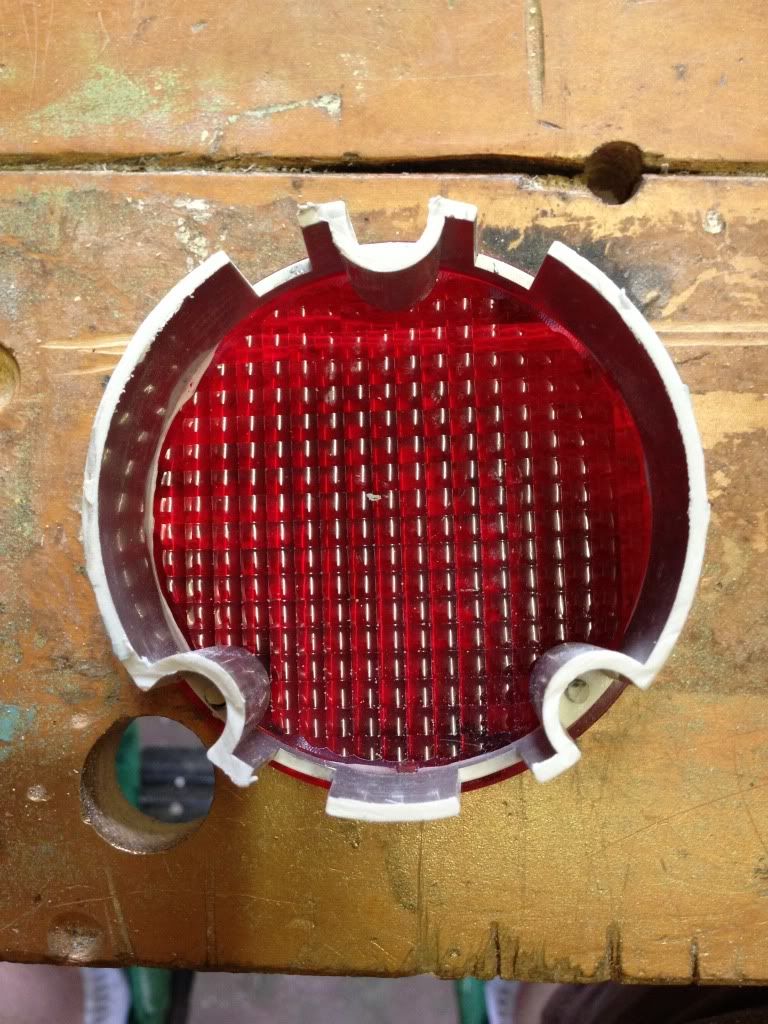 Here is the layout I'd like it to have when finished, so it utilises the reflectors and gives more light on the rear end.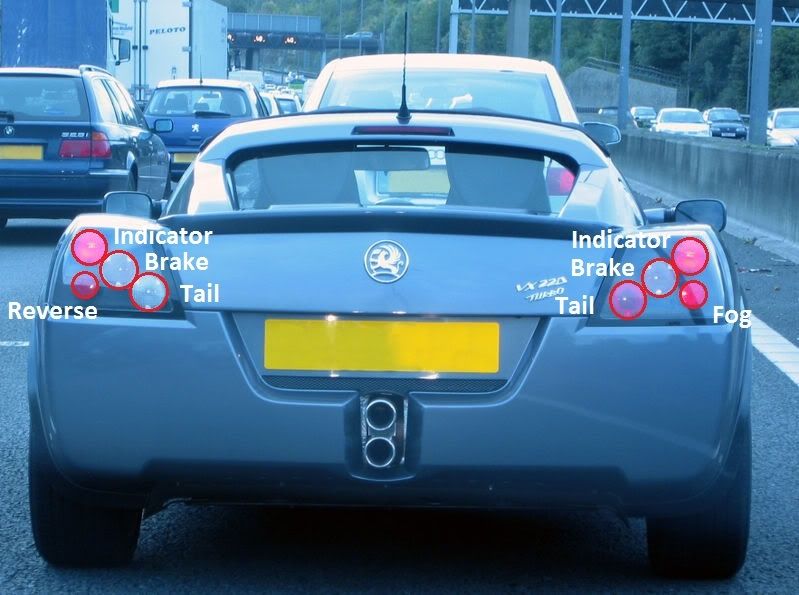 There are a few problems with this, I don't have enough red lenses, so I'm not sure how it would take to paint, if it looks crap I'll have to go down another avenue.
They technically won't be road legal, but that's the same with a lot of things...
Any thoughts? Improvements?