Hi,
Just thought I'd post a thread up regarding an issue Rick has found when removing a few subframes.
A particular one he came across was quite severe, as pictured below so thought it best to bring to peoples attention. Not sure if this has been mentioned before on here?  
Seems to be a problem with corrosion between the back part of the chassis, and the plate that sandwiches between the subframe and rear chassis outriggers.  The corrosion on this car was so severe it had bent the plate and bent the subframe, causing the bolts to stretch and bending the captive nuts on the subframe.
This could potentially have caused the bolts or nuts to fail causing the subframe to come loose.
I have noticed this on the majority of vx's now, but it was so severe on this one so thought it best to photograph and make you aware.  Its like a white, powdery substance. Probably aluminium oxide but I'm not sure.  Only really way to check is remove your subframe and clean it. Bust as you already know, its a mammoth job. On the flip side of that though, what price do you put on safety?  
Pic 1 - Showing Sandwich plate between subframe and chassis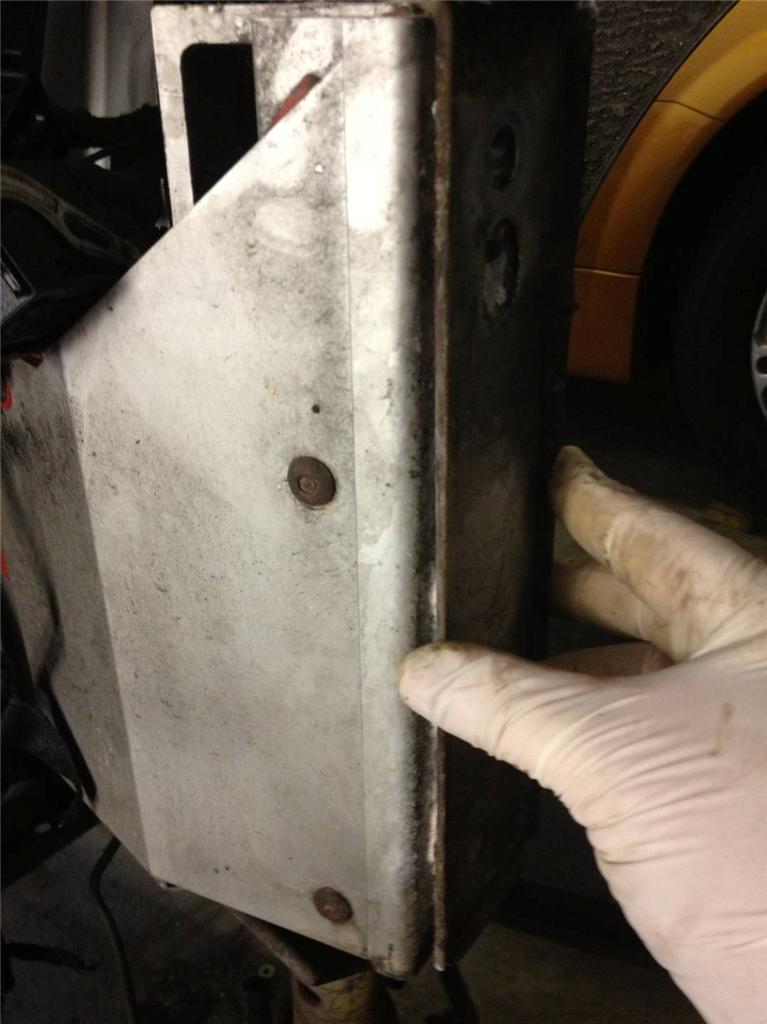 Pic 2 - Shows plate being pulled away