Hi All,
I have decided that it is time to sell up and start saving towards a first house.
I bought this car little over 2 years ago completely standard and its been a huge amount of fun.
LY No65
HPI Clear
95,500 miles
MOT 31st MAY 2018
with yellow hardtop in bag
Private reg will be included if I get the full asking price.
2 keys
Since buying the car I have done the following:
- Brand new old stock VSE 
- Pre cat removed
- Cold air intake fitted
- Nitron Street series coilovers
- TAT style rear diffuser (frosty)
- Mtec discs all round with yellow stuff pads
- Front splitter (FLD)
- Fogs removed 
- V removed
- Pro Alloy Charge cooler rad fitted
- EP rose jointed toe links
- SL silicone top hose (with the better bleed nipple)
Spares.
- Original rear diffuser
- Uprated hub bolts
- Original Suspension
- Fog Lamps and Brackets
- Grill V
- Full carpet set (unopened)
- Spare set of dash clocks
- Original back box 
- Drivers headlamp parts
- Dash plates 
Supercharger Kit.
- Set of Black z20let injectors
- Supercharger
- Manifold + gasket
- Mounts
- Set of LSJ injectors
- Set of bosch EV1 injector plugs (if I can find them) 
- LSJ reservoir
- Bosch waterpump 
- Pro alloy charge cooler already fitted.
Bad Points
- Small marks in the paint and some chin rash.
- Small crack on rear clam just above numberplate where someone reversed into it at work and drove off.
- Crack behind front numberplate
- Hardtop has one bolt stuck in it (it can still be fitted fine.
- Engine light is on (post cat Lambda)
- Front tyres could do with being replaced (MOT advisory)
- Needs Front drivers arch liner fitted
I will not be selling the kit or any parts separate 
I will try and get some up to date photos ASAP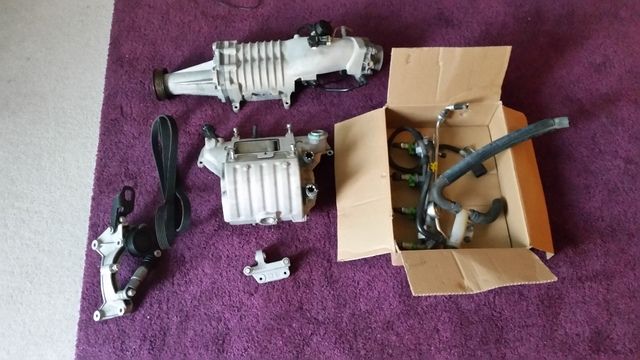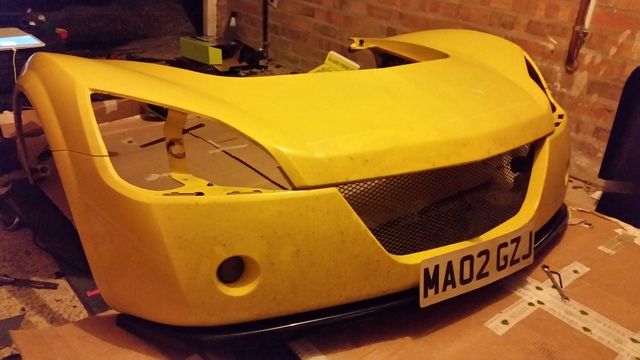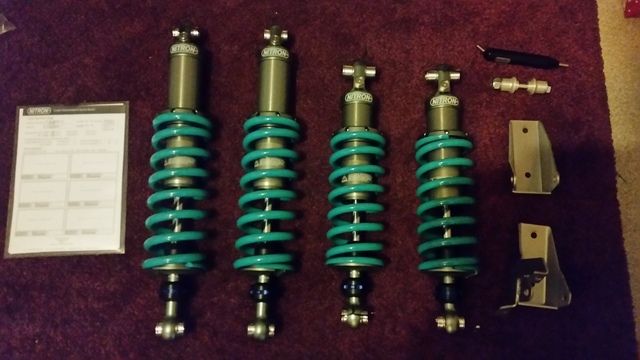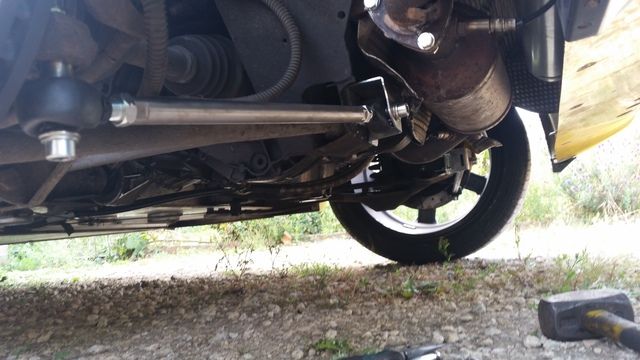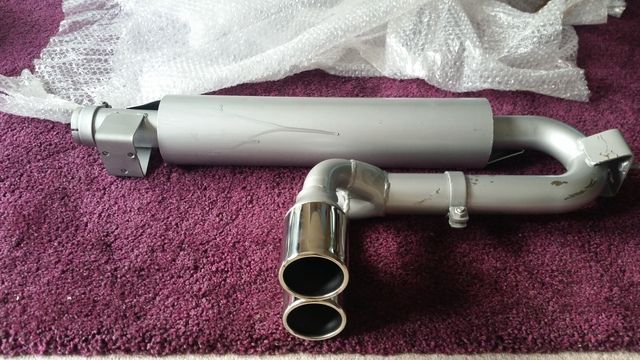 £11,000 ono
07512499333