Thanks to this thread:
http://www.vx220.org...rade-questions/
I found an interesting range of clutches.
I was needing a clutch for my own (currently 9 month delayed) engine.
I chose their KevTek plate.
The friction material feels felt-like and is pleasingly thick - I was worried it would be a thin disk.
The hub is as well made as the GM part, and a slightly smaller diameter, which is beneficial for reducing inertia.
(Click for bigger pictures)
Here it is against a GM clutch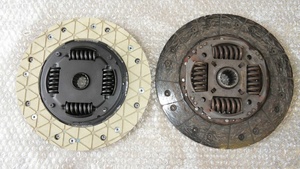 I weighed it up, as one always does, and it saves 200g over the standard one (this standard one is worn, so would be a few g heavier).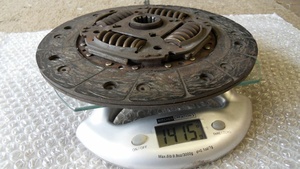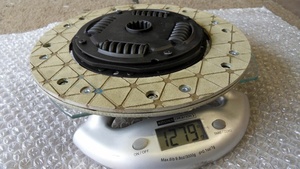 Clearly I am unable to offer a view on how it performs, but info is info.