[Pictures can be clicked on to make them bigger]
I was doing some modifications on my sump and after realising there are no other magnetic elements in there I tested the sump plug.
It was not too magnetic: (this will make sense when you look a few pictures down)
So i ordered one online to see it it was any good - £7.55.
It arrived looking like a piece of jewellery.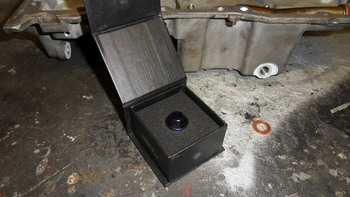 It's a bit bling for my tastes in it's neo-chrome or burnt titanium or rice tuner finish, but it is well made. And no one sees it.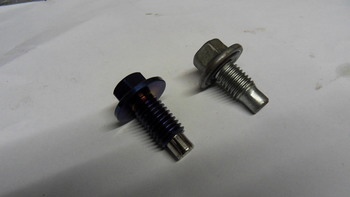 The plug is aluminium and the magnet is quite large, but the whole piece, as installed, weighs 28g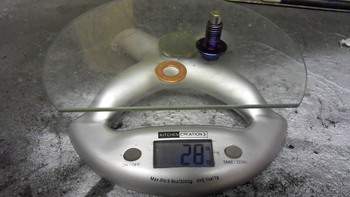 The factory plug is steel with a rubber gasket and weighs a porky 39g !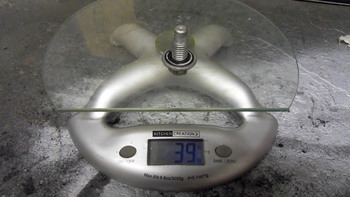 The new magnet is this powerful -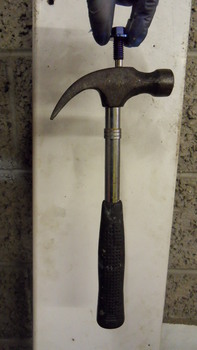 I've had it in since January, driven about, looked for weeping and re-checked the torque this morning and it's all happy.
If anyone wants the ebay link I got it from i'll post it - I dont want be advertising in case it annoys people.