Not strictly for VX220s, but I have used it a few times now and i'd like to point out that the store called The Range has an excellent double ended flexi torch that can be placed and wrapped almost anywhere:
It's £7.95 (somebody online may have them cheaper - I just bought it because it was handy at the time).
It can take a set in any position and I used it most recently when doing my small alternator connection.
I've found it handy for head porting too by wrapping it over my shoulders and positioning the lights at different angles into the ports.
And the ends are magnetic for picking stuff up.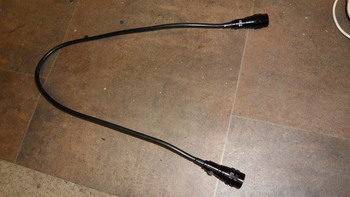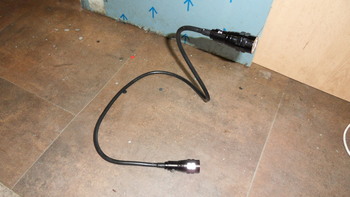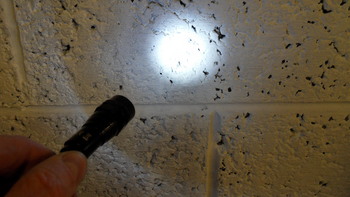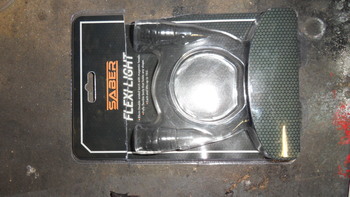 Moderators: if this should go in another board please move it.
Edited by blackoctagon, 14 July 2020 - 06:20 PM.