I've been downloading all the pictures form my phone.

So here is the story of me and the vx220 over the last year or so. For those with short attention span look away now.
This is actually quite sad isn't it
. Anyway, some of you will have seen some of the pics before.
So we kick off with the first vx i ever drove, would have been sometime in july 2004, at baylis in cheltenham, which by coincidence is where my vx is at the moment. the first couple of pics are dodgy as i hadn't worked out how it worked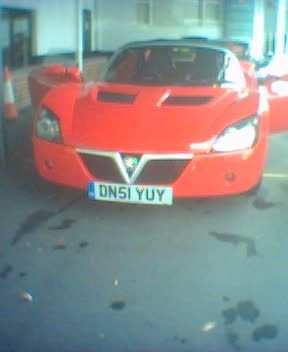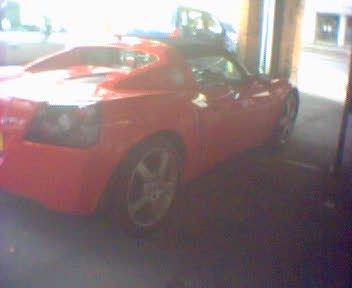 It would be a while before i drive another, which was this rab. Nice on the outside, but i think it had had a hard life.
Followed soon after by this one, which really was nice. A members ex car. Shame Vaux wanted £16.5k for it.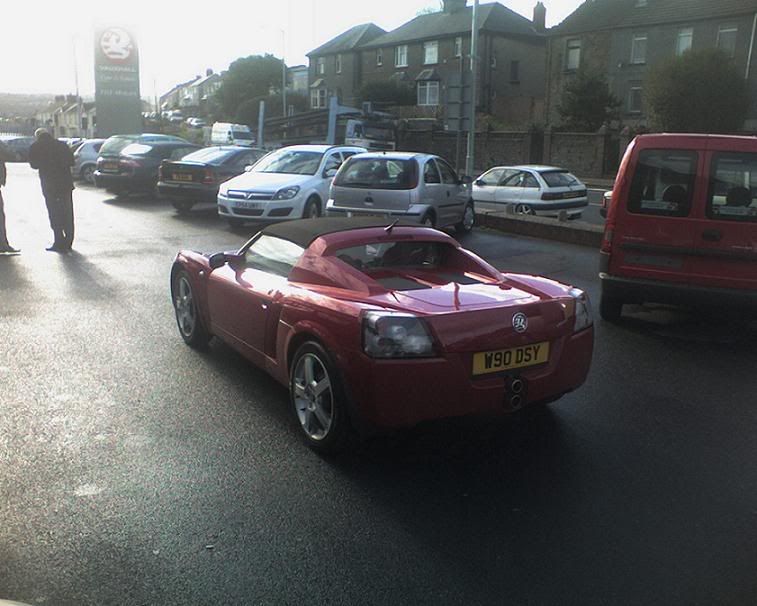 Then i met this one, with a broken exaust. My most vivid memory is being fcuking cold fixing it. and then going out in the snow with the roof off

and a pic of adam to go with it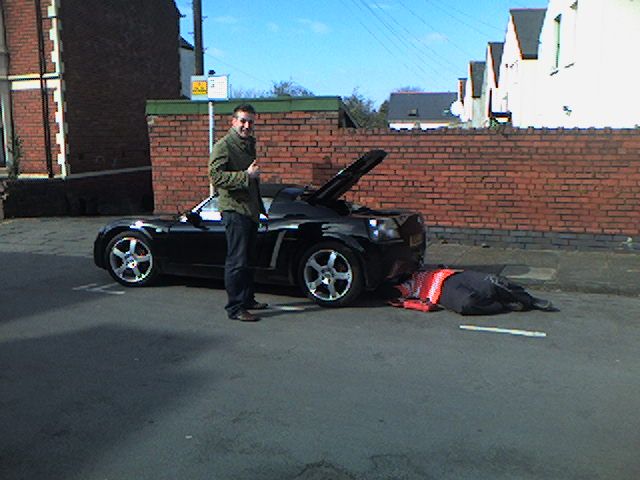 Then a brief thought about LYs. This one got badly vandalised the day after the picture was taken

Edited by JamesGray, 05 October 2005 - 08:38 PM.