I use my VX as my everyday vehicle and through the winter. This will be my 5th winter and I am keen to make it as comfortable as possible. Last year I re-sealed the heaterbox and dash (see my guide) and also had a heated screen fitted. Alongside the lined hardtop this is a great winter combination. However one of my main gripes is how the thin seats suck the heat out of your body on a frosty morning. I used to sit sideways to keep off the freezing seat.
Having heard a few Lotus boys and a few on this site had fitted heated seat kits, I decided to give it a go.
I bought my kit from WAECO through ebay for just over £60. I think you can also buy direct.
http://cgi.ebay.co.u...=item563fc85c5d
http://www.waeco.com/en/4381_5964.php
The quality of the kit is spot on. The pad sizes seem perfect for the OEM VX seats. The instructions are fairly limited but have the important circuit details. All instructions are on the website in PDF too. I am chuffed to bits with the results. You have a warm a** and back within minutes of turning the seat/seats on. Not yet used on a frosty morning but Im sure by the time you had started your car and scraped your windows they would be warm. They also offer a slight bit more padding and comfort.
Great, great mod. Took me 10+ hrs but much of that was cleaning and stood thinking. Hopefully my guide will speed things up and give others the confidence!
Thanks for the advice from a few members on the wiring inc Steve A.
This is how I did it – I take no responsibility if you melt your car!
Here is the reason I did it: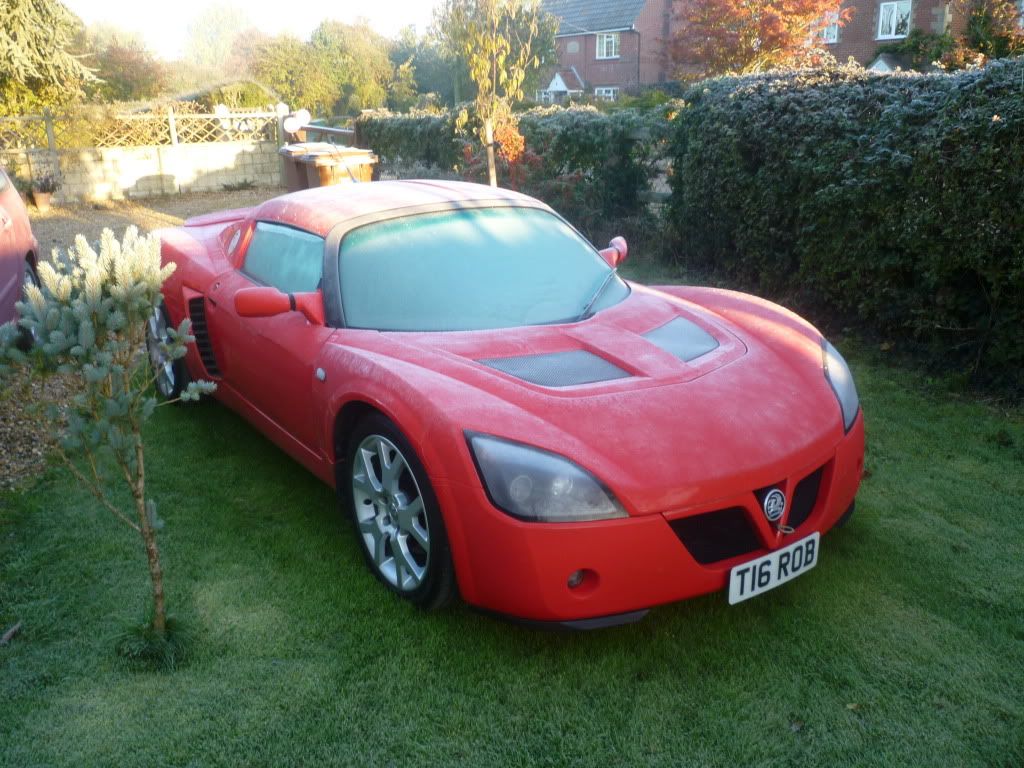 1, Firstly remove hardtop/soft-top so you can get your seats out.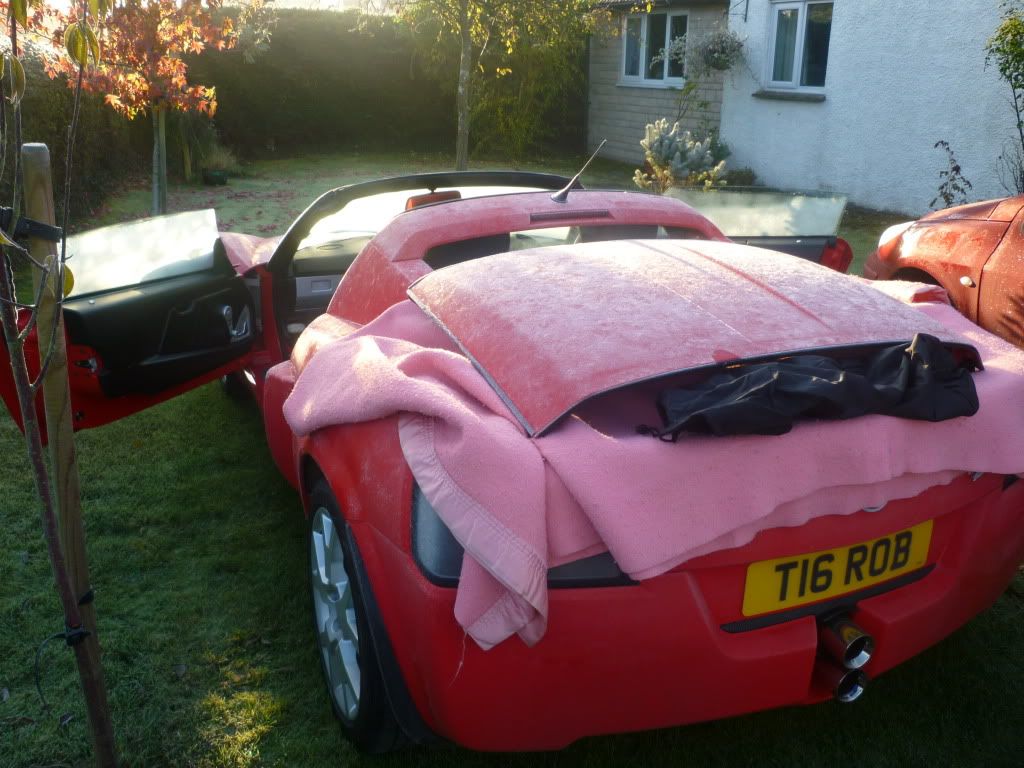 2, Remove your first seat. The drivers has 2 hex heads at the back and 2 cap heads at the front. Access them by sliding seat front or back. Keep the bolts and associated metal parts somewhere safe.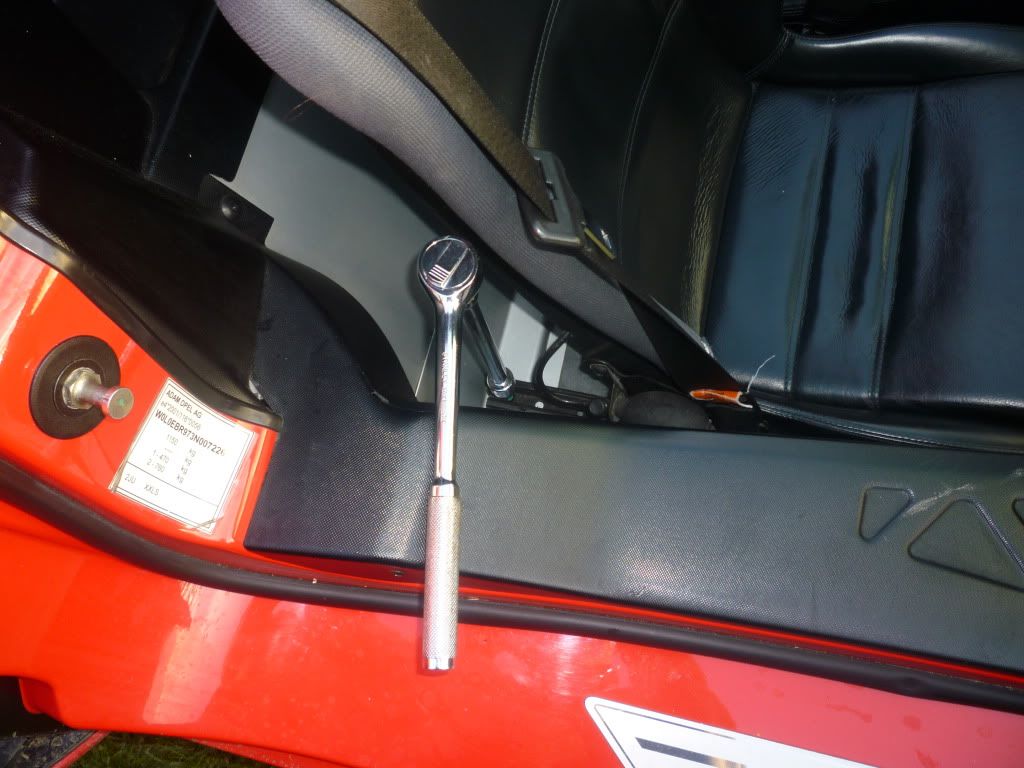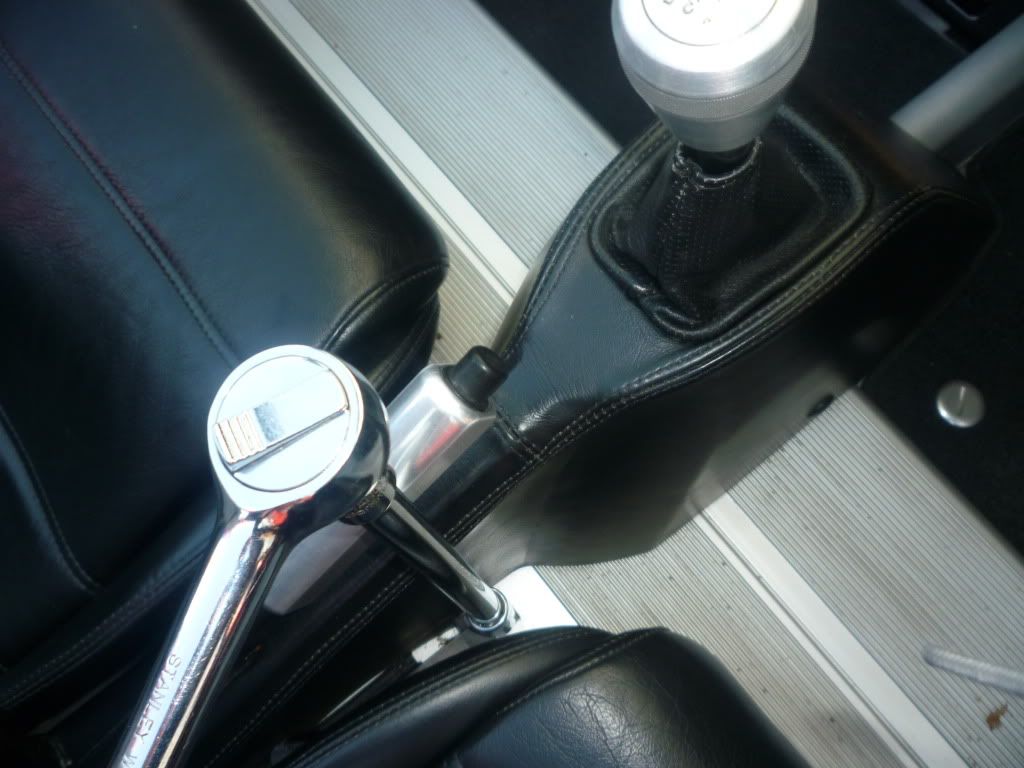 3, Carefully lift seat out of car and place by car so you can remove the seatbelt. 17mm socket if I remember correctly.