I have spoken to Moto-Oil (one of my sponsors in the BMW Compact Cup) and they are willing to offer a very good discount if there is half decent demand.
Initially we were talking about fresh 2014 stock of Motul 300V Chrono 10w-40 available to .org members for £25 (incl VAT) for a 2 litre can - which is exceptional value - but there is a possibility of discounts across the usual amber nectar range (Fuchs, Gulf Competition etc).  If we can get 20 litres of orders the Chrono deal is available.
Postage will be extra (~£5) but the .org postal system might reduce that.
If anyone is interested in purchasing decent oil with a good discount, please add you name to the list stating "Chrono", "Other" and how many litres on an initial purchase.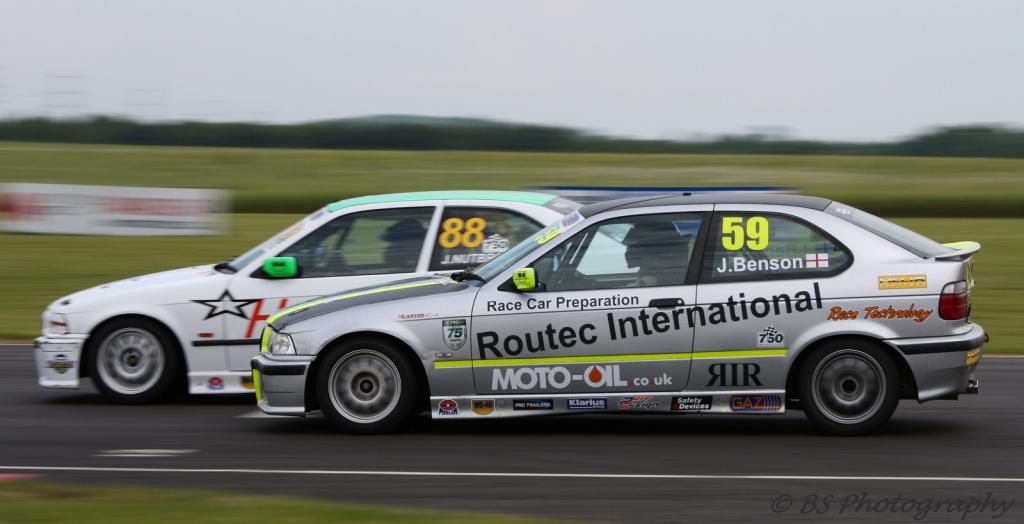 1. Bunsenburner - Chrono, 6 litres